http://media.blubrry.com/scottsigler/media.libsyn.com/scottsigler/02_StorySmack_2__A_NEW_HOPE_and_FORCE_AWAKENS_the_same_movie_.mp3
We're off to see ROGUE ONE, and to celebrate, let's talk Star Wars Smack! Many, many nerds have waxed endlessly how Episode IV: A New Hope (the original 1976 Star Wars flick), and Episode VI, The Force Awakens, are the exact same movie. Professor Sigler and the learned Doctor Kovacs delve deep into this comparison to give you a StorySmack diagnoses.
Don't see a "play" button above? Click here to download.
LINKS:
NAZI VISUAL=BAD GUYS
• Great link that explores these visuals in detail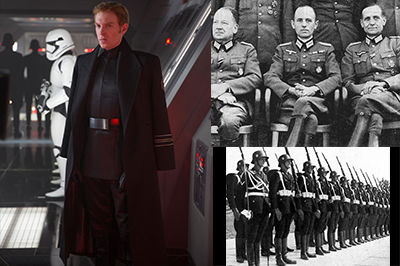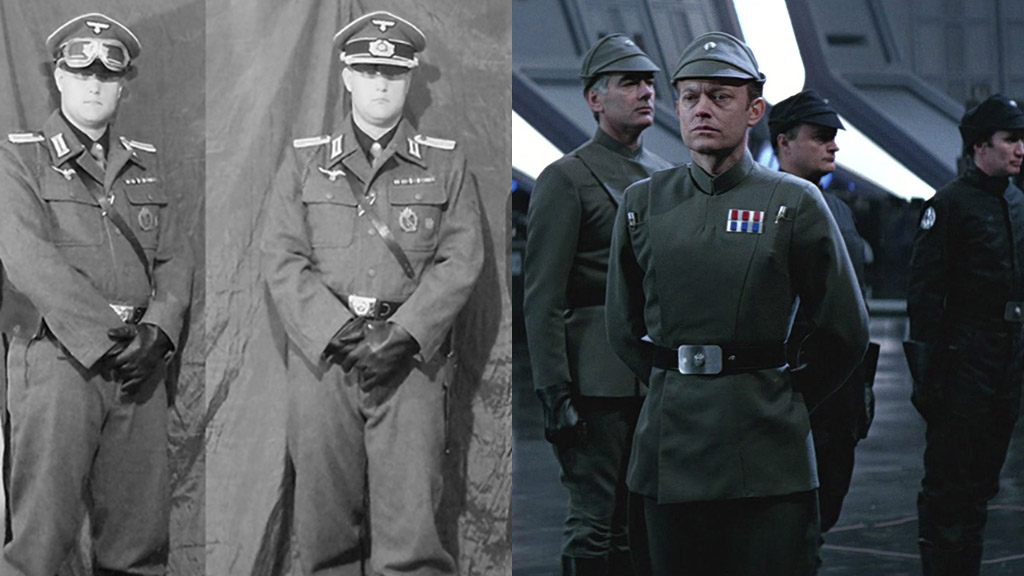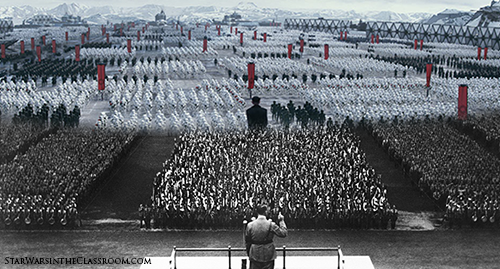 This episode brought to you by our What Time Does The Super Bowl Start and What Time Is The Super Bowl On pages, because The GFL series is described as "Star Wars" meets "The Godfather" meets "Any Given Sunday."
If you love STAR WARS and ROGUE ONE, why not get STAR WARS: CATALYST (a ROGUE ONE novel) audiobook for free as part of our Audible Free Trial. Just sign up for a no-risk free trial of Audible and download the book for free. Like the service? Keep at it and enjoy it as we do, with new audiobooks month after month. Don't like the service? Cancel within 30 days, pay nothing, and keep the dang audiobook anyway!