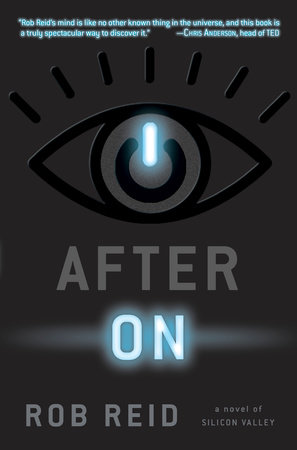 This week we have a guest! Author Rob Reid joins us on the release day of his new book After On, to discuss one of his favorite movies — Shallow Grave.
First, a bit about Rob's new title: The definitive novel of today's Silicon Valley, After On flash-captures our cultural and technological moment with up-to-the-instant savvy. Matters of privacy and government intrusion, post-Tinder romance, nihilistic terrorism, artificial consciousness, synthetic biology, and much more are tackled with authority and brash playfulness by New York Times bestselling author Rob Reid.
Rob came to the office to discuss this awesome 1994 black comedy starring Christopher Eccleston, Ewan McGregor & Kerry Fox. If you haven't seen it yourself, watch before you listen to us!
http://media.blubrry.com/scottsigler/media.libsyn.com/scottsigler/22_StorySmack_22_-_Shallow_Grave.mp3
Don't see a "play" button above? Click here to download.
Get an audiobook for free! Why not pick up After On, by this episode's guest, Rob Reid! It's really 100% free with our  "Audible Free Trial" page. Sign up for a 30-day trial, download the audiobook of your choice. And if the service isn't for you? Cancel and keep the great book!
These sponsors help keep your podcast free: You know we love our "GoDaddy Coupon" page thanks to the great deals for you all. Get a new dot-com for just 99 cents with the code CJCSIGLERC. • Please just check out the deals we have from Stamps.com and our "Stamps.com promo code" page. • Need new art and need it fast? Maybe got a few graphic design needs? Check out 99Designs!