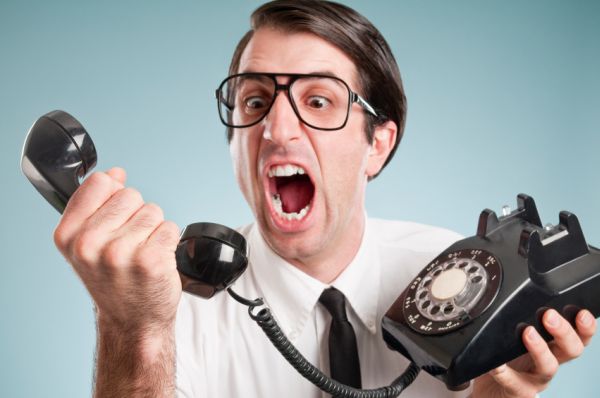 Can you believe it? A new Goreline Call episode!
We're starting out the new year right — hearing from y'all. We haven't done a Goreline episode since July 2012 … but we're back!
If you want to join the fun, you can call the Goreline yourself at 206-666-4673. That's 206-666-GORE. Call and ask Scott anything you like, or harass him about Mt. Fitzroy.
Happy new year Junkies!
SPONSOR OF THIS EPISODE:
If you're searching for information on GoDaddy.com promo codes, check out out GoDaddy code information. The code scott295 gets you up to three brand-new domains for just $2.95. That's a crazy deal. And, you get them for as many years as you like — lock up those needed domains for a decade for just $29.95, saving you hundreds of dollars in renewal fees.
These advertisers keep your podcast free: Our Petco code is the magic sauce to save money while spoiling your family pet. • If you're in business, you have to check out our Stamps code and our 4Inkjets code, both of which save you big money on the things you need for your small-, medium-, or enterprise-size business. • Who will be the SuperBowl champ this year? You, when you save on your NFL fan gear with our Eastbay coupon. • Snag a GoDaddy code for new domains at $2.95 per year!