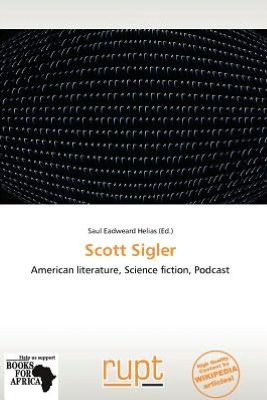 Junkie David Kirby sent me this interesting "unathorized birography" of me. Well! Aren't I horribly important and terribly busy! That's right, an FDØ expose. Perhaps by Kitty Kelly, author of biographies on Nancy Reagan, the Brittish royal family and Øprah? Nope, it's by some internet douchebag named Saul Eadweard Helias.
Now before you think I'm being mean, let me point out two things: first, Ol' Saul might not be real, and second: the $44, 88-page "biography" is content scraped from Wikipedia. Awwww, you mean I'm not horribly important and terribly busy? Sure, it's scraped from Wikipedia, but I'm still worthy of a biography, right?
Sadly, no. Ol' Saul is part of VDM Publishing, a company that rips Wikipedia articles and then offers the content as a print-on-demand (POD). So how special is my biography? As of November, 2010, the "leading content aggregator" had offered 150,000 titles for publication. Who knows how many are available now.
VDM's model is called an "author mill." Victoria Strauss goes into a bit of detail about the company and the biz model in her Writers Beware blog post from back in 2009.
In short, these Internet Douchebags scrape other people's work on Wikipedia, and also mass-solicit for old college papers, dissertations, etc., to feed their automated process that dumps title after title into eBookstores like Nook and Amazon.
I haven't looked that closely into VDM, because you can't cure douchebaggery, but if you are a writer and get anything from them or their many aliases (Alphascript, Betascript, Fastbook Publishing and Doyen Verlag) avoid them like the plague.
And people? Don't buy this thing. It doesn't even have any pictures of me in a gladiator costume back in 2002 waking up in a ruined Vegas hotel room next to a naked Pamela Anderson, and if you don't have that, it's not a real biogrpahy.