Joined: May 23, 2012
0 Crack Hits
ronimeyer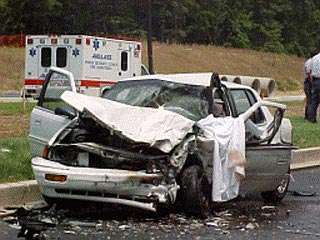 I am a writer and blogger from California. I usually write articles about the various issues in the society, entertainment, travel, business, sports and economy. Writing has been my passion since I was young. I also love to travel and discover new places and culture. I am also into photography and sports. I love pop music as well.
SUBSCRIBE OR BE DESTROYED!
New T-Shirts on sale NOW!
GuestGoods - Jeff Carlson's FROZEN SKY