We use File Transporter to synch up our audiobook files, podcast files and video production files between offices in San Francisco, Los Angeles and San Diego. We also use it as the backbone for our print production and graphics design contractors, allowing us to share files instantly between those three locations as well as freelancers in Pennsylvania and Rhode Island.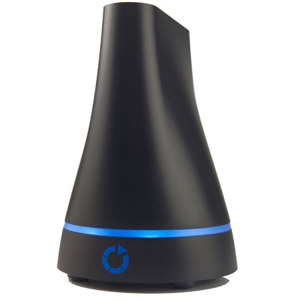 Automatically Sync Files Between All Your Digital Devices.
Transporter creates one window to your digital world, keeping all your files organized by automatically syncing your document, photo, music, and video folders across your devices. You also have an option to sync only the content you want on a particular device, making it ideal for adding terabytes of capacity to your laptops, phones and tablets.
Access Everything You Want, Right When You Need It.
Whether you want to watch movies while on vacation or download documents on a business trip, Transporter gives you easy access to your files, from all your devices, regardless of where you are. Everything stored on your Transporter – regardless of size or type – is easily accessible using the free desktop, iPhone® or Android™ device apps.