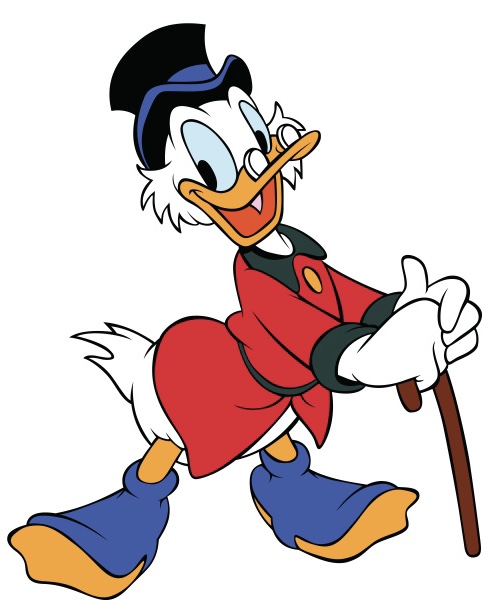 So, now that the FDØ bathes in Ben Franklins and paid Adam Savage to mount a .50-cal on his strech Aztek limo, he must be giving away bucks like Bill Gates at a strip club, right? Well, not so much.
If you want to read a long post about Dark Øverlord Media's charitable goals for 2013, then click on through, MacDuff. ARealGirl and I thought we'd open up the Kimono and talk about where we will focus our efforts. We can't donate to everything, but we've picked four places we can.
Also? I don't have a stretch Aztek limo. But I want one.